Neighborhood
Culture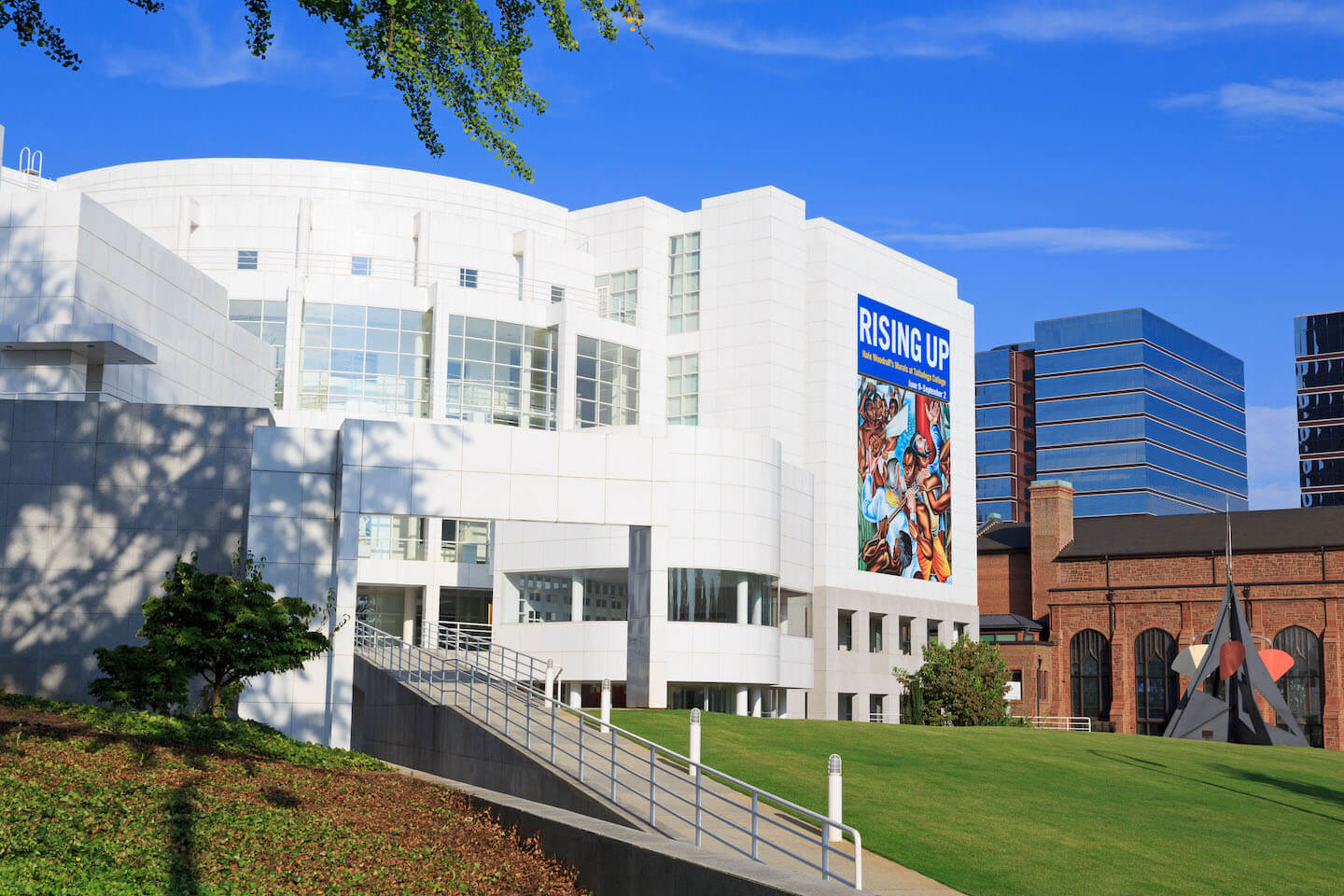 Midtown Atlanta has quickly become the city's new arts and culture hub. Artists, makers and designers are all drawn to the area's inspiring and energetic atmosphere.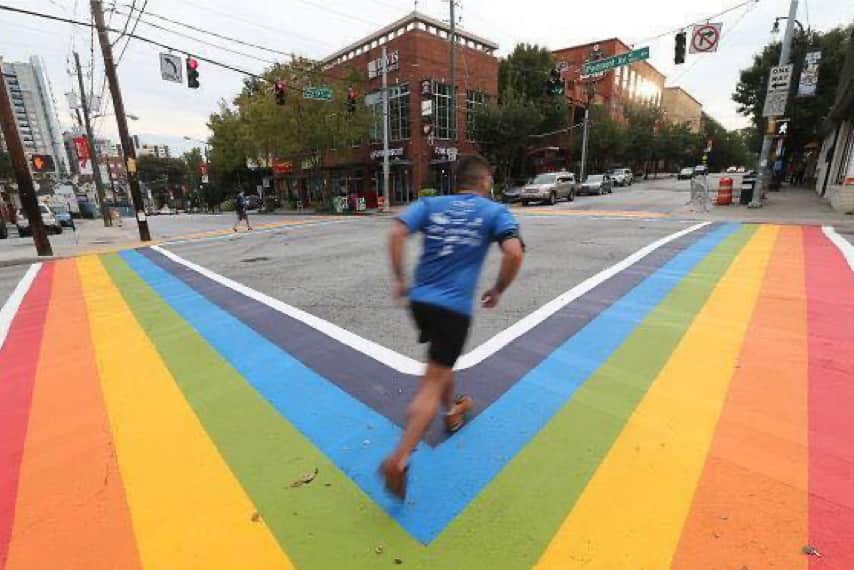 An inspiring place with great energy
Midtown's vibrant culture is inspiring, and whether it's a brisk walk to work, a pop-up bar, or boutique shopping and museum tours, J5 is in the heart of it all.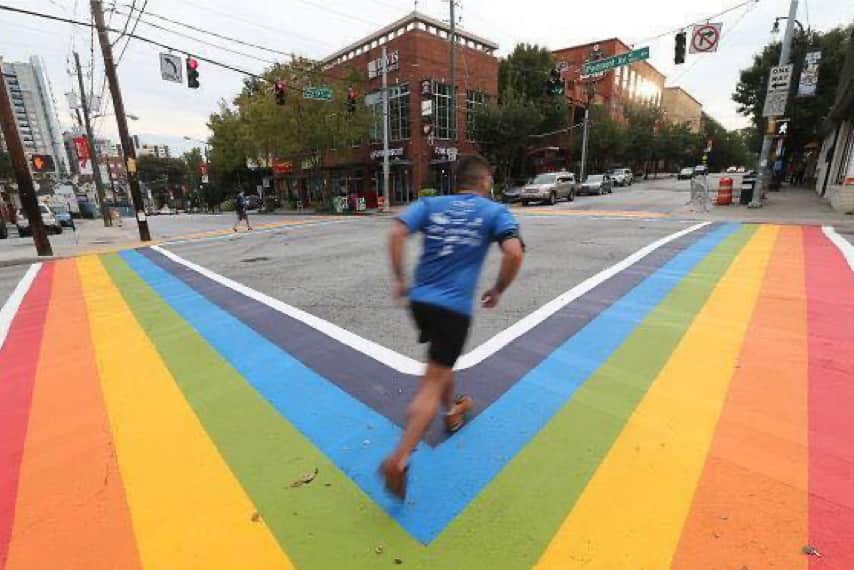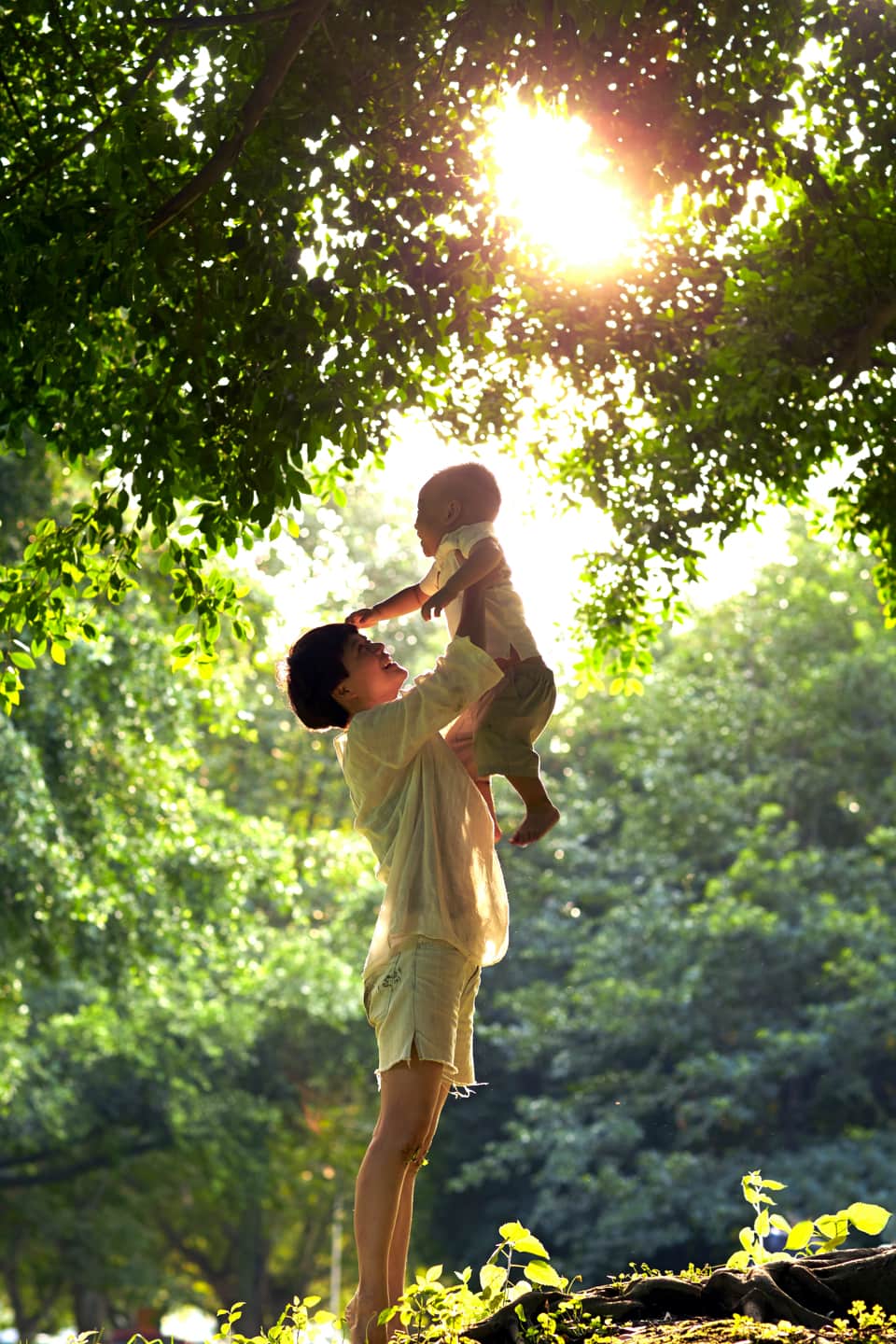 The neighborhood is soon to benefit from a new cycle path, allowing residents to explore the area safely by bike, bringing the outer areas of the Garden District even closer.